International Packages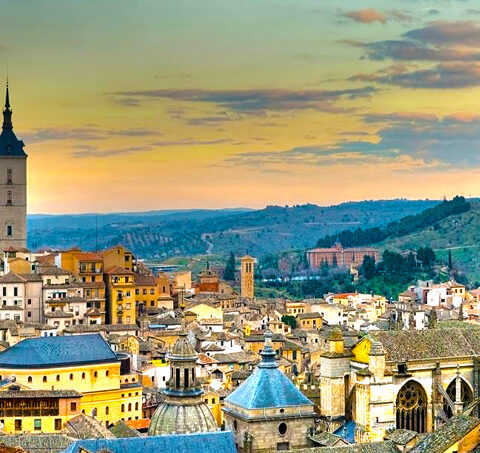 About Us
AK Tour Operators offers a full range of travel services, including experience packages, especially for groups, and MICE (Meetings, Incentives and Corporate Events) packages. We enjoy designing unique and out of the box itineraries, using the passion and professionalism of our team. Our client portfolio reflects the credibility and reliability of AK Tour Operators within the Tourism industry. Driven by a well-appointed and experienced team, AK Tour Operators has plans to expand its growth and create a niche for itself in the ever-growing Global Tourism Business.
Happy Clients 🙂
Vicky Rahutela
"I am very happy with the service provided and recommend this company 100%. The professionalism, detail and overall support for our tour from Ak Tour Operators has made our journey unforgettable and exquisite experience. We were totally looked after and everything was so well organised and at a wonderful standard. I look forward to returning and to working together again and again and again!"
Varun Bhatia
"Even though it is some time since I had asked AK Tour Operators to organise a trip for me and their focus has clearly shifted to adventure travel, I was pleased with the efficient way in which they organised our trip at quite short notice (We are independent travellers). Not only do the people at AK Tour Operators continue to be efficient, they are extremely friendly and helpful too. All went according to plan and we got quite a good overview the country during our short (Six day) visit. AK Tour Operators is an established company that continues to offer a high level of service."
Raj Verma
"Superb experience!!- 5 day Tour with Ak Tour Operators. Extremely satisfied with the team of Ak Tour Operators who were very courteous and helpful from the very beginning, organizing a 10 day Poland Tour for our foreign delegation."